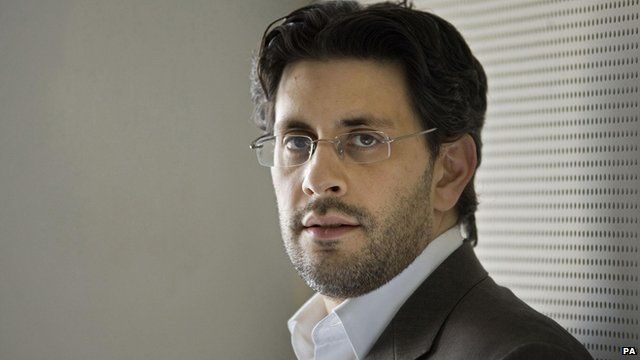 Danny Cohen admits BBC Four future cannot be guaranteed
6 March 2014 Last updated at 15:52 GMT
Director of BBC Television Danny Cohen has admitted the future of BBC Four cannot be guaranteed.
Mr Cohen said if the licence fee came under more threat, the channel would follow the "same route" as BBC Three.
The former BBC Three controller told BBC Radio 5 live's Richard Bacon: "We can't keep offering the same with less money."