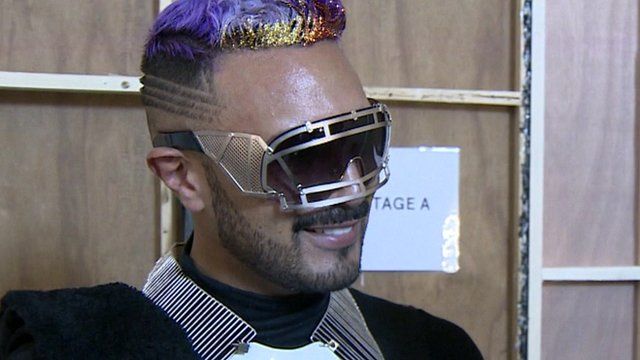 What are people wearing at London's men's fashion week?
8 January 2014 Last updated at 23:54 GMT
Nimrod Kamer reports for Newsnight on what he has found interesting at the 2014 London menswear fashion week.
Over 130 brands including Alexander McQueen, Marks & Spencer and Topman are showcasing their latest collections.