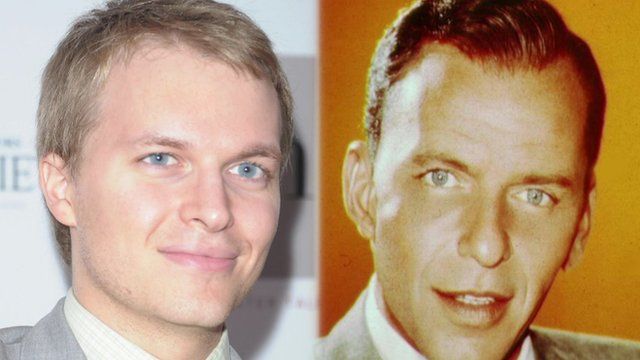 Mia Farrow son paternity story 'absurd' - Allen spokesman
3 October 2013 Last updated at 14:08 BST
Actress Mia Farrow has hinted the late Frank Sinatra may be the father of her 25-year-old son Ronan.
It was thought her ex-husband Woody Allen was Ronan's dad.
But when asked in a Vanity Fair interview whether rumours Ronan was actually Sinatra's son Farrow replied "possibly".
The BBC's entertainment correspondent Lizo Mzimba reports.