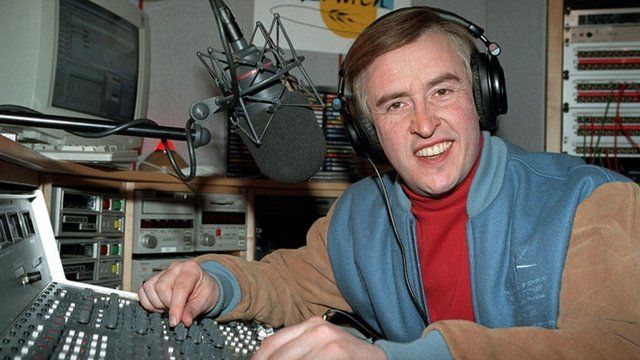 Is Norwich proud of Partridge?
24 July 2013 Last updated at 10:59 BST
The film adaptation of the TV series Alan Partridge will premiere in Norwich today.
Caroline Jarrold, who chairs Visit Norwich, explained how the city feels about being associated with a fictional failing broadcaster who lives in a Travel Tavern.
Ms Jarrold told the Today programme's Sarah Montague that she was pleased that the world premiere happening in Anglia Square in the town centre and added that "it is all taken in good sprit".
"There's an Alan Partridge walking tour for anyone that's interested," she said.
First broadcast on BBC Radio 4's Today programme on Wednesday 24 July 2013.