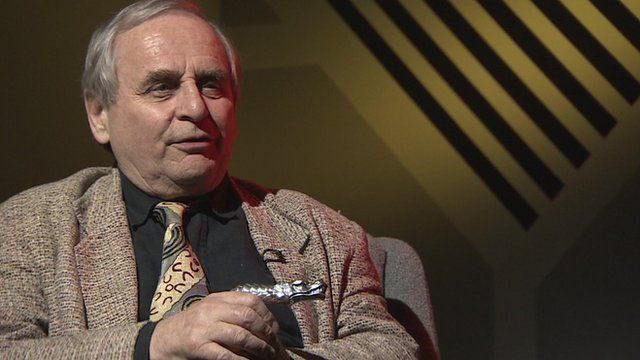 Sylvester McCoy reflects on his time as Doctor Who
29 May 2013 Last updated at 10:04 BST
Sylvester McCoy played the seventh incarnation of Doctor Who in the long-running science fiction television series from 1987 until the programme was taken off air in 1989.
Here he talks about how the programme was perceived by the BBC at that time and what it was like to play the Doctor.
Watch Newsnight's Doctor Who film on Wednesday 29 May 2013 at 2230 on BBC Two, and then afterwards on the BBC iPlayer and Newsnight website.