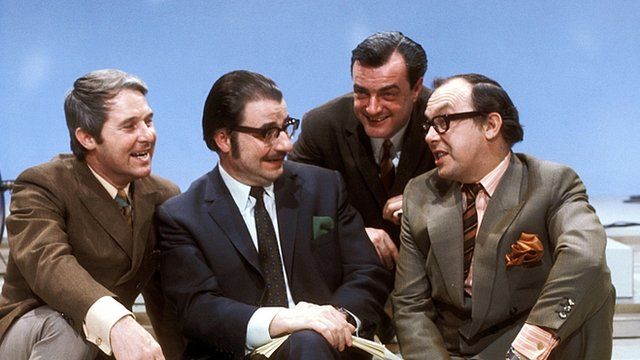 Morecambe and Wise writer Eddie Braben has died aged 82
21 May 2013 Last updated at 13:59 BST
Eddie Braben, the writer behind comedy duo Morecambe and Wise, has died at 82.
He died on Tuesday morning after a short illness, his manager Norma Farnes confirmed.
He was a key member of the Morecambe and Wise team, and was credited with contributing to their huge success by introducing comic elements of their off-stage relationship into their act.
Lizo Mzimba reports.