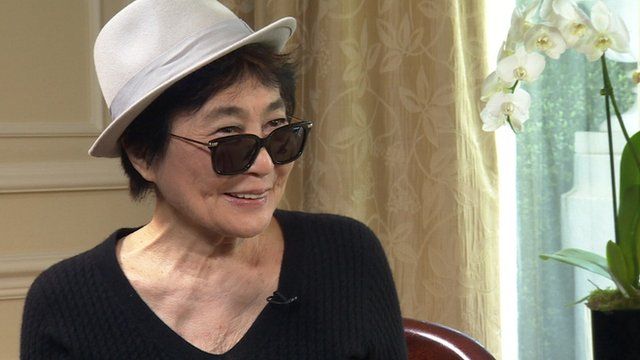 Yoko Ono, 80, on why she will never retire
14 May 2013 Last updated at 10:15 BST
Yoko Ono is also about to curate the Meltdown Festival in London, which will end with the first ever live performance of Double Fantasy.
Siouxsie Sioux, Marianne Faithfull and Iggy and the Stooges head a list of acts chosen by Yoko Ono to perform at this year's festival.
Entertainment correspondent Colin Paterson caught up with her.