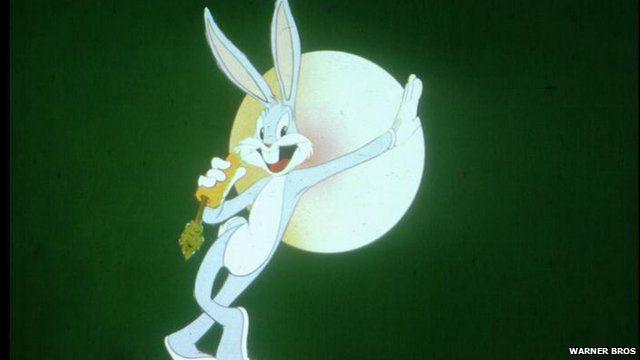 Bugs Bunny turns 75
1 May 2013 Last updated at 16:36 BST
The cartoon character Bugs Bunny turns 75 this year.
Bugs Bunny first appeared as the Happy Rabbit in the Warner Bros animated short Porky's Hare Hunt in 1938.
Billy West was the voice of Bugs Bunny for 10 years and told BBC Radio 5 live's Breakfast that "no one person could lay claim" to the character, "as none of us created it".