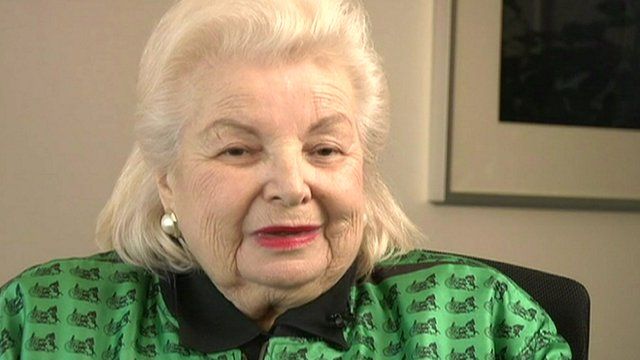 Story of Jewish families who lived underground for 511 days
11 April 2013 Last updated at 01:09 BST
A new documentary has arrived in American cinemas, which chronicles the longest uninterrupted underground survival in recorded human history.
It tells the story of Jewish families in Ukraine who, in the 1940s, hid in underground caves for 511 days to avoid detection by the Gestapo.
The film is called No Place on Earth - as Talking Movies' Tom Brook reports.