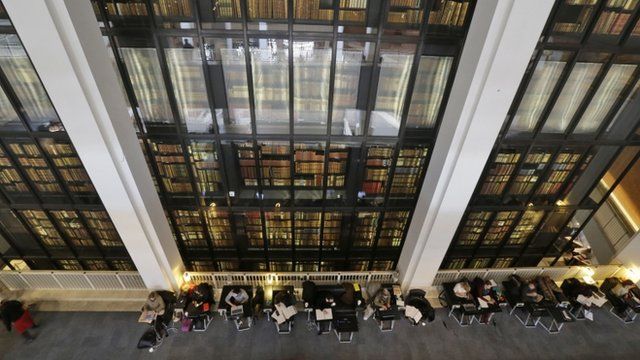 UK libraries archive web pages and celebrity tweets
5 April 2013 Last updated at 08:25 BST
Millions of web pages are set to be archived as part of a project run by the British Library.
Tweets by Stephen Fry, newspaper websites and blogs about buses are just some examples of the content to be preserved by five libraries with the right to collect and store everything published online in the UK.
David Sillito reports.