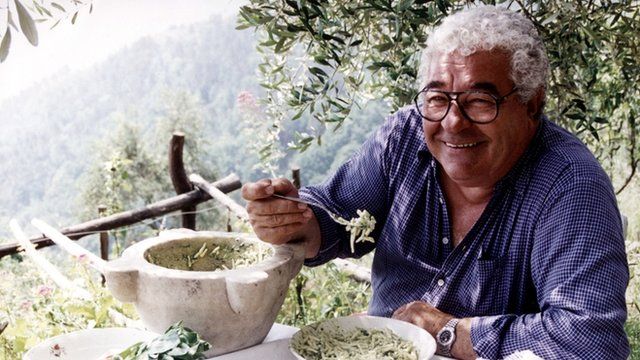 Where do chefs eat out?
11 January 2013 Last updated at 14:28 GMT
Where do chefs go out to eat?
A new book out this week is offering tips from on what it calls "today's hottest food talents" favourite places to eat.
Speaking on The World at One, Antonio Carluccio, chef and restaurant chain owner, told presenter Shaun Ley he had been most impressed by street food: "It was like half a cow in a pot... it looked grey but the taste, it was wonderful."
The book, edited by Joe Warwick is called Where Chefs Eat: A Guide to Chefs' Favourite Restaurants.