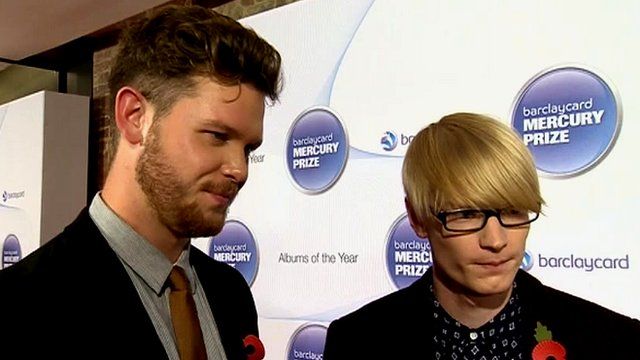 Alt-J: Who are the Mercury Prize winners?
1 November 2012 Last updated at 23:58 GMT
Indie band Alt-J have won the Mercury music award, but who are they?
Before being told they had won the award, two of the band members spoke to the BBC about how they met and who their musical influences are.