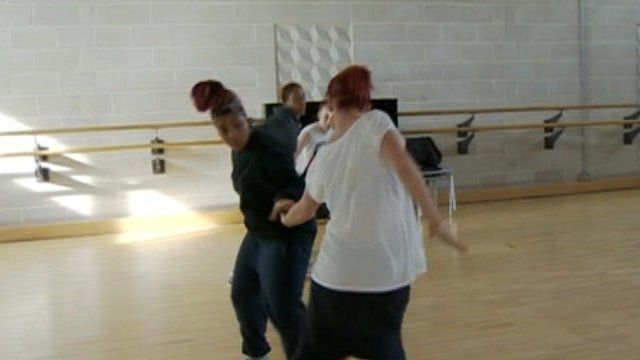 The Space: Art goes online to mark Olympics
30 April 2012 Last updated at 23:02 BST
The Olympics celebrates sport as a unifying force, but as London 2012 approaches British culture is also in the spotlight thanks to the Cultural Olympiad.
And from Tuesday the arts will be more accessible to the public when The Space, a new online platform, is launched by Arts Council England and the BBC.
It will showcase a mix of live broadcasts and archive highlights, as the BBC's Will Gompertz explains.