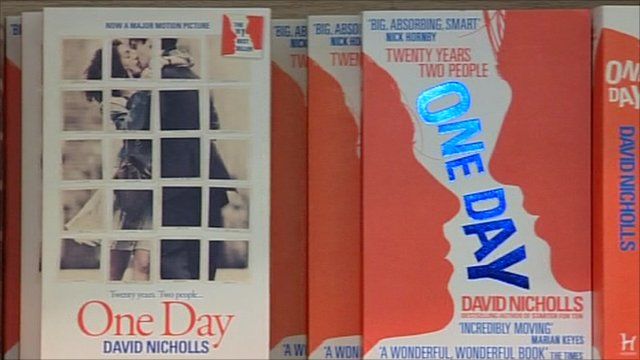 Will One Day become box office hit?
15 August 2011 Last updated at 18:50 BST
One Day, the bestseller by David Nicholls, has been adapted for the big screen.
The book has sold more than a million copies since it was first published and now film-makers are hoping to repeat that success.
Rebecca Jones reports