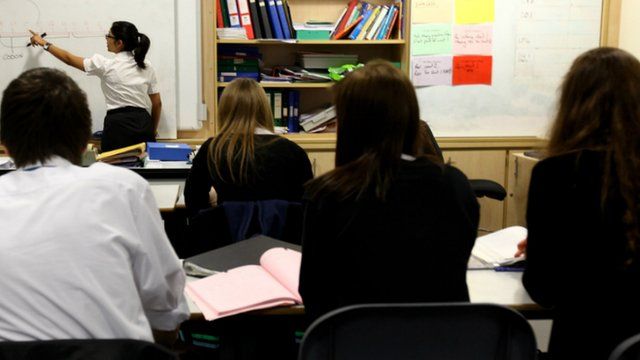 What should you expect when you go to 'big school'?
19 August 2014 Last updated at 09:38 BST
Kidscape have published advice on their website for parents who have children starting secondary school.
The children's charity has told BBC Radio 5 live Breakfast that parents need to start conversations now with their children about what to expect.
Edward and Amber are both 11 and about to start Year 7 at Rivington and Blackrod High School in Rivington in Lancashire.
They went to meet Jack, who is about to go into his second year of secondary school at Wellacre Academy in Flixton, Manchester.