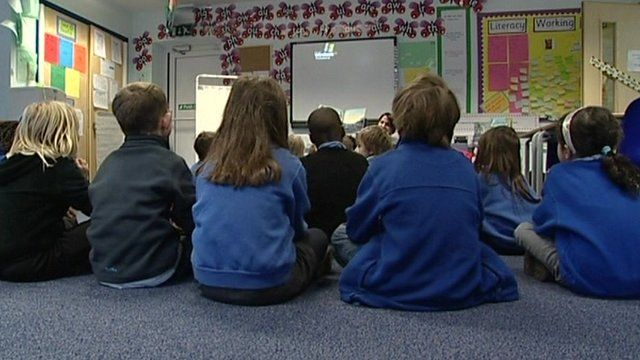 Could docking child benefits cut truancy?
16 April 2012 Last updated at 07:38 BST
Child benefit should be docked if parents fail to pay fines for persistent truancy by their children, a government adviser has suggested.
Behaviour tsar Charlie Taylor was asked to look at the issue of school attendance in the wake of the English riots last September.
Reeta Chakrabarti reports.