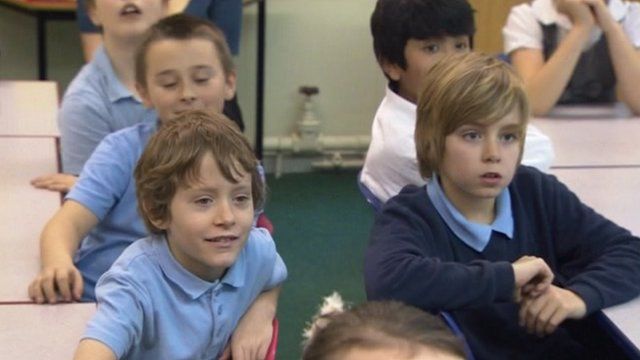 Is teaching elocution at school a good idea?
24 February 2012 Last updated at 07:52 GMT
A primary school in Essex is giving its pupils speech lessons to aid their spelling and grammar.
As BBC Breakfast's Graham Satchel reports, the teachers insist they are not aiming to change the children's accents.