The artists who destroyed their own work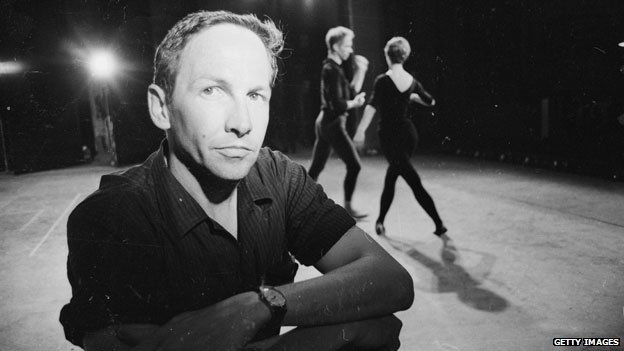 Douglas Gordon has used an axe to attack the wall of a theatre where he staged a new play to scathing reviews - but he is not the first artist to set about his own work.
There are countless instances of artists destroying their own work. If Louise Bourgeois disliked a small sculpture she'd been working on, she would simply shove it off the end of her kitchen table and watch it smash to smithereens.
Francis Bacon famously destroyed all his early work, and an impecunious Picasso would paint over pictures he thought unsuccessful because he didn't have the money to buy a fresh canvas.
When I visited the Belgian painter Luc Tuymans in his Antwerp studio earlier this year he told me that his $1m-plus paintings only ever took a day to paint. That is his way.
When he returns in the morning he either decides to send the finished painting to his dealer or destroy it. Fair enough. But that's tantamount to trashing a million bucks!