Tube strike: Can the dispute be resolved?
4 August 2015

From the section

London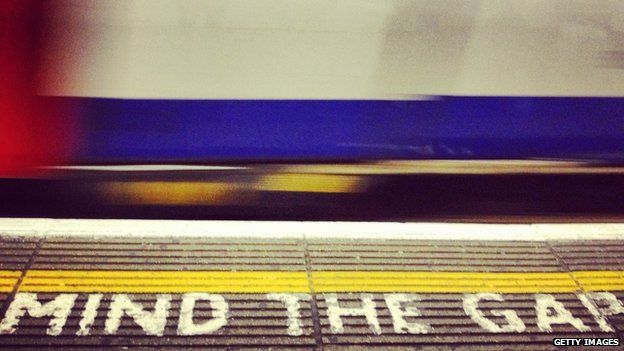 These talks have been going on for months at a secret location at a hotel in London.
During that time progress has been slow - there have been offers, new offers and revised offers and still the strikes are happening. The latest takes place on Wednesday night for 24 hours.
Four unions representing 20,000 workers have been at the talks and without those workers there is no Tube service.
The Tube is going through some of the biggest changes in its history, and at the same time it is carrying the most passengers ever.
Ticket offices have been shut, jobs have been cut and staff are being redeployed.