Was Aarushi Talwar murder verdict a miscarriage of justice?
21 July 2015

From the section

India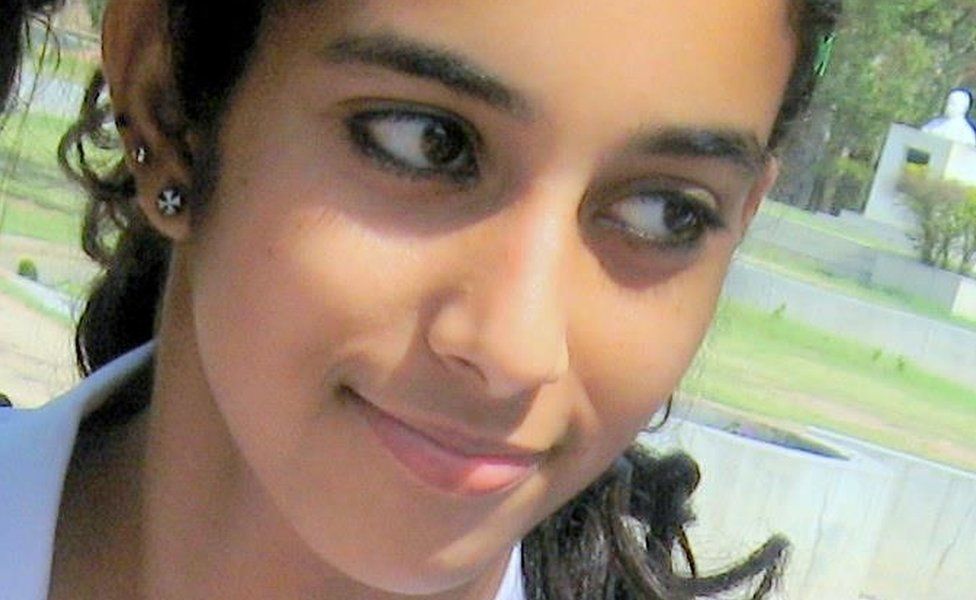 "We are living an unreal life for the past seven years," says Rajesh Talwar. "It is like living in a haze."
Talwar and his wife, Nupur, are currently lodged in a prison set amid verdant farmland outside India's capital, Delhi. In November 2013, a court found the dentist couple guilty of killing their 13-year-old daughter Aarushi and their Nepalese servant, Hemraj Banjade, in the family apartment in nearby Uttar Pradesh, one of India's worst-governed states.
Fuelled by sensational media leaks and the fact that the accused belonged to India's thriving, upwardly mobile middle-class, the 2008 double murder quickly became the country's most-talked-about crime. The verdict was based on circumstantial evidence as key forensic evidence had been lost during two flawed investigations. The Talwars were sentenced to life in prison.
From the beginning, there were doubts about the way the investigations were conducted, first by the local police and then by federal detectives belonging to the Central Bureau of Investigation (CBI) - it was "haphazard, absurd and defamatory" and worsened by the "administrative dystopia" of Uttar Pradesh, wrote British writer Patrick French, who was a patient of Rajesh Talwar.
Puzzling
Now an explosive new book by journalist Avirook Sen claims that the conviction of the couple may have been a gross miscarriage of justice. Sen conducted some 100 interviews with investigators, lawyers, witnesses, family and the schoolgirl's friends, attended the trial and had his material vetted by lawyers. His book - Aarushi - is a gripping account of the crime, an allegedly slipshod investigation and a puzzling trial.
Read full article Was Aarushi Talwar murder verdict a miscarriage of justice?