Twitter's Jack of all trades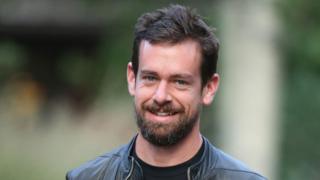 It has been an open secret for days, but now it's official - Jack Dorsey is back as chief executive of Twitter.
The man who helped found the company, then was sacked amid all sorts of internal feuding, has now been confirmed as boss after serving as interim CEO since July.
But what was really remarkable about Monday's announcement was the news that Dorsey would stay on as Chief Executive of Square, the payments service he started after first leaving Twitter.
So now one man will be running two major enterprises which are both facing challenging times.
You only have to look at Twitter's share price to see what a task he has got on his hands there.