Lartigue's life in colour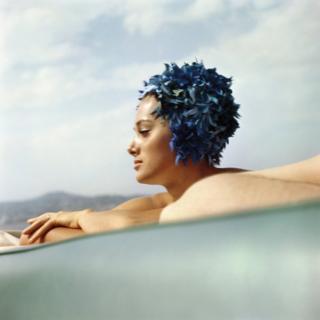 Jacques Henri Lartigue has been described as the best known amateur in the history of photography.
Through his black-and-white photographs, he captured the world around him, primarily in his native France, and was one of a handful of photographers who helped define what is now called street photography.
Yet until his 60s he was unknown, simply taking pictures for his own pleasure.
His affluent background allowed him to pursue his hobbies and indulge his passion for motorcars and sport, recording the modern age with his camera.
His photographs exude an air of freedom and are seemingly composed with little effort, each frame spontaneously conveying the emotion of the moment.