Deal or No Deal with council cash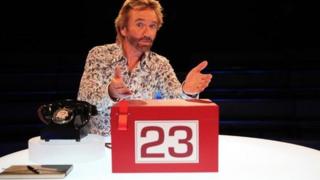 The annual sharing out of cash for local services is always fraught, and never seen as fair.
The mandarins in Whitehall call it The Settlement - as if funds were being bestowed by some aged aunt on her poor country cousins.
Of course, in the town halls they see it the other way around - business rates collected in the shires of England on behalf of the squire, who might deign to pass some back to help education or the care of the poor.
This year devolution has rocketed the process into the modern world.
Councils are asking for flexibility and the ability to plan ahead.