South jobs hang on airport expansion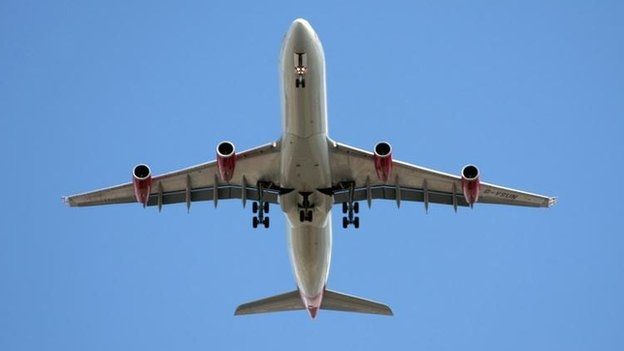 Politicians should be good at taking decisions, after all that's what they're paid for.
But the Heathrow third runway is a really knotty one. A classic from the economy versus environment debate that will probably define this generation.
In 2009, David Cameron set himself against the third runway at Heathrow saying, for the avoidance of doubt, "no ifs no buts" it wasn't happening.
But the Davies report gives him wriggle room - we're being told this is a whole new proposal.
If you could spend £7 and get £89 back you'd think it was an excellent deal.
'Play long game'