The Quirky business that wants to transform inventing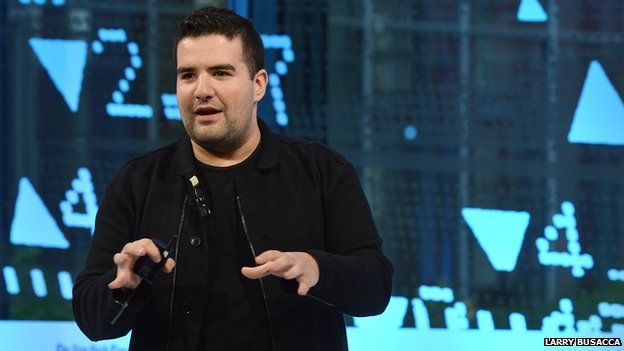 Sometimes a chap becomes a part of the story he's been sent to cover. Recently it happened to me in New York.
For years now, I've been reporting on what people call the great disruption - the way that technology (in particular the internet) keeps bumping into our established way of doing things, and rewriting established ideas.
Electronic commerce, smartphones and smart watches, 3D printing, internet video phones, social messaging, the whole wireless world... each a small part of the wave of change that's confronting the giant companies who've made fortunes based on mass production and 20th Century marketing.
Well, reporting on change is one thing... taking part in it is quite another, as I discovered when I trudged across lower Manhattan a few months ago to visit a company called Quirky.
Quirky by name, quirky by nature, it was founded six years ago by a big and rather bombastic 20-something called Ben Kaufmann.
Read full article The Quirky business that wants to transform inventing