The economist who had 'deviant thoughts'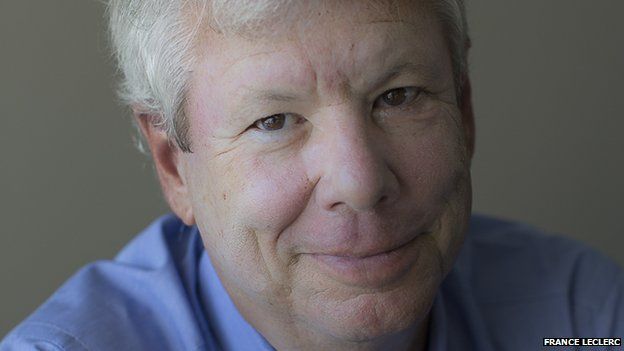 What exactly is economics? Science or art? An explanation of our society based on observable, demonstrable laws? A framework for prediction? Or is it an attempt to systematise the unknowable - the mysteries of the human mind?
As an economics numbskull, I would plump for the latter.
Yes, you can generalise about human behaviour some of the time. But what a mess you get into when you think you have seen into the heart of things.
Economics is not sufficient I would say, and so would many people caught up in the great financial crisis of seven years ago. There must be something else.
These old thoughts are prompted by a new book from Richard Thaler, a professor at the University of Chicago's Booth School of Business.