Look no hands: Self-driving cars on a road near you?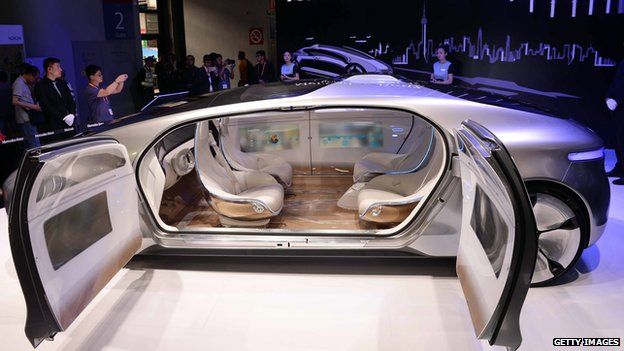 Close your eyes and I'll take you there is what they sang in the musical, West Side Story. Fifty-eight years later, that proposition is the promise of the 21st Century automobile.
The self-driving car has long been the stuff of science fiction. Now it may soon be here, on the streets of Britain and other places.
The British government is interested, and putting money into the proposition. Three consortia of consultants companies and universities are revving up trials in places such as Greenwich, Bristol, Coventry and Milton Keynes.
But they have some catching up to do. For the past six years, Google cars have been cruising the roads and streets of California and Texas with a human driver ready to take over from the autonomous machine in an emergency.
They have racked up more than one million miles of autonomous experience, 14 accidents (mainly being rear-ended by distracted drivers), and vast amounts of data about this sort of transport.
Read full article Look no hands: Self-driving cars on a road near you?