Labour wannabes confront their demons in Nuneaton
16 June 2015

From the section

England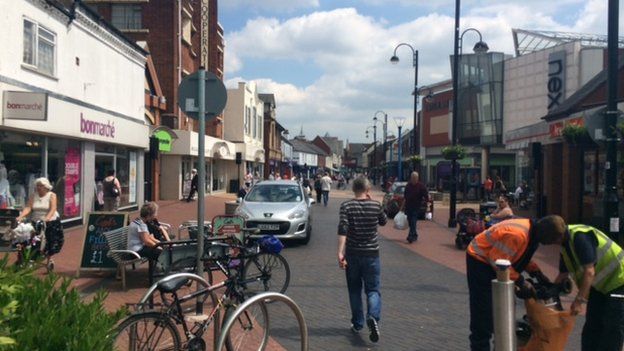 The choice of Nuneaton as the venue for the first of Labour's hustings debates with their four candidates for the party leadership is a brave one.
The very name of the place must send a shiver down the collective spine of the party, just as Basildon did in 1992.
I was there at the count on election night when the significance of what was unfolding before our eyes was lost on no-one.
Now, as then, the first declaration from one of those key marginal seats had put the Conservatives on course for an unexpected majority in the next Parliament.
Nuneaton is a gritty town on the fringe of the West Midlands commuter belt where Warwickshire meets Leicestershire. Bill Olner had been its Labour MP from 1992 until 2010, when the Conservative former council leader Marcus Jones achieved a majority of just over 2,000.
Read full article Labour wannabes confront their demons in Nuneaton