Will coal be on the dole after COP21?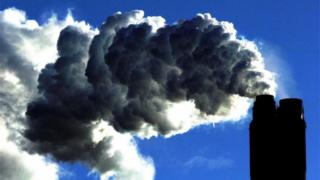 For coal, COP21 is meant to be the start of the long goodbye.
This is the conference that's supposed to consign the black stuff to the ash heap of history.
The world will finally tilt definitively towards windmills and a future filled with sunbeams and smiles.
Perhaps not.
Coal has certainly been on the back foot.