Electric vehicles boost climate 'nirvana' in the Himalayas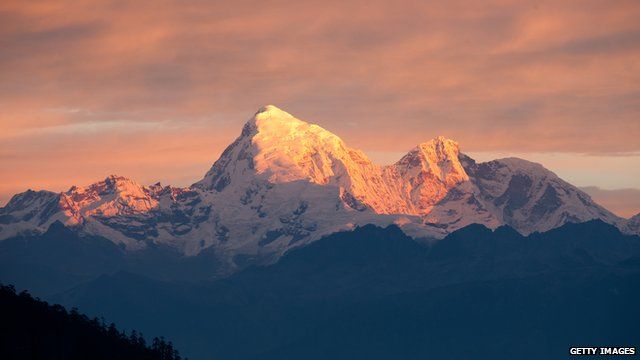 Happiness? What's that?
Colleagues might say that a mouth full of cake and Ireland winning the rugby world cup would see me eternally content.
In fairness, one of the above might make me a tad less grumpy. For a while.
But surely the idea of "true" happiness is one of those concepts that only appeals to the young and the easily impressed - like Santa Claus. Or Kevin Pietersen.
Consider for a minute, a broader definition.
Read full article Electric vehicles boost climate 'nirvana' in the Himalayas