What lies in store for the world in 2017?
28 December 2016

From the section

Europe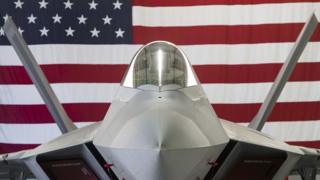 What lies in store for the world next year? Some telling recent events suggest it could be very difficult for Western countries.
While at the end of 2015 I looked at the way nationalistic populism would make the job of diplomats harder in 2016, now there are signs that the West's ability even to set the rules of the international game is beginning to unravel.
"The post-Cold War era of Western-led globalisation, US predominance and the comfortable ascendancy of liberal international values is over," says Sir Simon Fraser, head of the UK Diplomatic Service 2010-2015.
"The current stresses on the international order that we've known since the end of the Second World War", argues US General Stanley McChrystal, who commanded Nato forces in Afghanistan 2009-2010, "reflect a decentralization or 'atomization' of power on multiple levels".
Among key events in the latter part of 2016: