Cameron is not asking the big question on Islamic State
2 July 2015

From the section

UK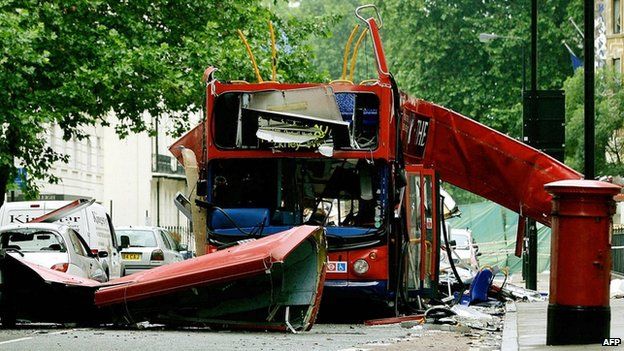 The continued rise of violent, anti-Western, Islamic fundamentalism is one of the defining challenges of our time.
There is no lack of emotive words and stirring phrases from politicians around the world - it is questionable if they have a coherent strategy to counter it.
The horror in Tunisia came a few days before the 10th anniversary of the London bombings, which killed 52 people and injured about 700.
This year, there have also been shootings at the Charlie Hebdo office in Paris and a cafe in Denmark.
But most of the victims of Islamist attacks are Muslims, in the Middle East.
Read full article Cameron is not asking the big question on Islamic State