Labour leadership: Beware the muddled middle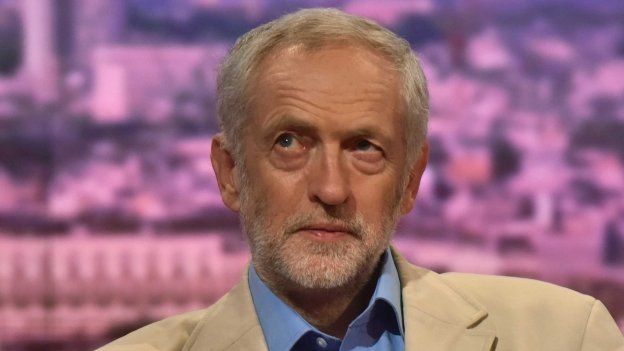 I've been off on a course for a week or so and feel rather detached from the news of the day.
Still, I can't help noting that the Labour leadership has been having an attack of the vapours.
Commentators, both well-meaning and mischievous, have been playing the role of maiden aunt to our fainting heroine, alternatively rushing around shrieking about the shame they are bringing on the family, and waving under their nose, Blairo (patent expired) "the stronger acting smelling salts" to bring them to their senses.
What has caused this alarm could be summed up in a crossword clue: "Exclamation of surprise, party ends in trash" (Cor! Bin).
The possibility that the next Labour leader will be the old stalwart of the Islington left, Jeremy Corbyn.
Read full article Labour leadership: Beware the muddled middle