Searching for the truth about child abuse
7 October 2015

From the section

UK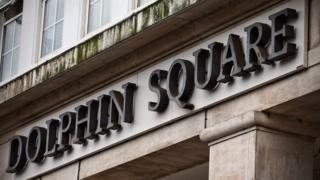 The title of last night's BBC Panorama programme was "The VIP Paedophile Ring: What's the Truth?".
Its answer? "We really don't know".
And that was its point, I think. It identified potential weaknesses in the testimony of three men whose stories have driven much of the media coverage and political campaigning around the claim of a VIP paedophile ring.
One man suggested he had been coaxed by campaigners to name his abuser as the former Home Secretary Leon Brittan.
In doing so, it raised the question of whether the substantial resources being spent on the investigations is well placed and whether detectives are at risk of causing huge potential distress to people wrongly accused.
'Reputations trashed'