Is welfare reform working?
25 June 2015

From the section

UK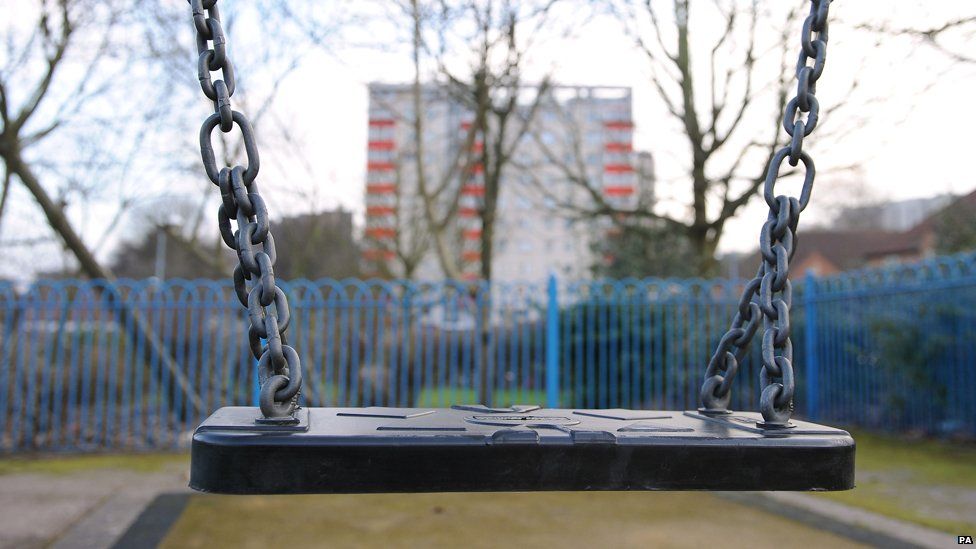 The "experts" are scratching their heads. Today was the day, we were told, when we'd see a sharp rise in poverty as official figures included the full impact of welfare cuts for the first time.
But, instead, the numbers have remained broadly flat and the government is able to claim that "the proportion of individuals with low income is now at the lowest level since the mid-1980s".
Lobbyists and economic forecasters have been hurriedly rewriting their press releases. The Institute for Fiscal Studies (IFS), which checks the numbers for the government, had forecast a rise. Today they conceded the lack of an increase might "come as a surprise" and would be analysing the data.
"It's good news for people on low incomes that the benefits freeze has not yet pushed more people into poverty," the Joseph Rowntree Foundation conceded, while arguing that "thirteen million people in poverty is still too many in the world's seventh richest country".
The Child Poverty Action Group said the figures still made grim reading. "Make no mistake, we are facing a child poverty crisis in the years ahead," it said. But one cannot help but think their statement would have been rather different if the expected rise had come to pass.