How politicians learned the power of the gentle nudge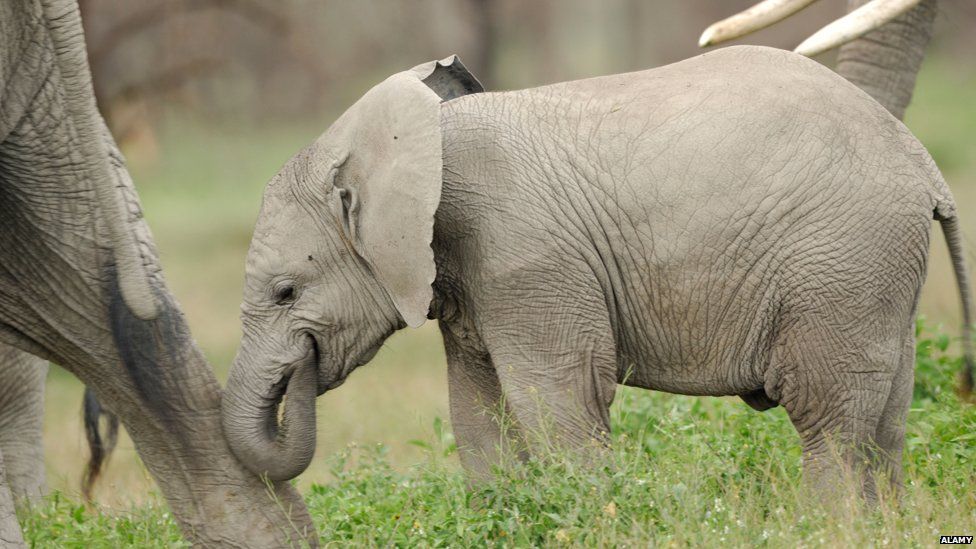 Politicians spend a lot of their time trying to change the way we behave. They pass laws, ban stuff, use tax and benefits to encourage us to do what they want.
But for the last five years the British government has had another way. You may have had your behaviour changed without even realising. They've been nudging you.
If you've recently been on the dole, you may well have been nudged. The Behavioural Insights team was asked if they could get more unemployed people to turn up for job interviews.
First, they tried sending a simple text, telling claimants about an interview:
Eight new Customer Assistant jobs are now available at Tesco. Come to Bedford Jobcentre on Monday 10 June between 10am and 4pm and ask for Sarah to find out more.
Read full article How politicians learned the power of the gentle nudge