Ibori lawyer awarded £20,000 by Crown Prosecution Service
22 July 2016

From the section

UK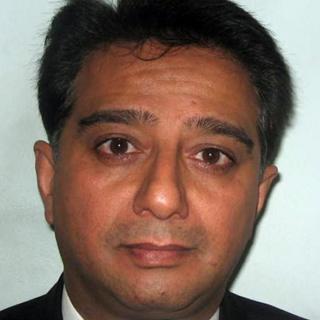 A convicted money launderer, linked to the high-profile prosecution of Nigerian politician James Ibori, has received £20,000 from the Crown Prosecution Service after claims he was wrongly deprived of his liberty.
The extraordinary payment is just the latest twist in a legal case that has led to investigations into allegations of police corruption and a cover-up of key evidence.
Both Scotland Yard and the Crown Prosecution Service deny any wrongdoing.
Former solicitor Bhadresh Gohil was expecting to be released from prison on bail last November, having served half his sentence for fraud and money laundering. Less than a week before the release date, prosecution barrister Sasha Wass QC applied for bail to be revoked.
Mr Gohil's defence team argued in a bail hearing that the prosecution had "manipulated dishonestly and in bad faith" the process by repeatedly telling the court that unconditional bail was unopposed.
Read full article Ibori lawyer awarded £20,000 by Crown Prosecution Service