Stormont welfare crisis: Risks of making judgement calls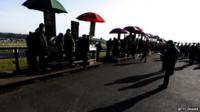 I'm not a betting man, but inevitably in my line of work I am sometimes pressed to make judgement calls, some of which I come to regret.
So it was that on Good Morning Ulster during the marathon Stormont House talks, the presenter Conor Bradford backed me into a corner and demanded that I should call it "deal or no deal?"
I responded that Stormont House looked like a tired old nag, a 100-1 outsider.
Within days, the politicians emerged to proclaim a new dawn in devolution. Not for the first time I had to eat my words very publicly on air.
My judgement call had been wrong, but I hadn't pulled it out of thin air.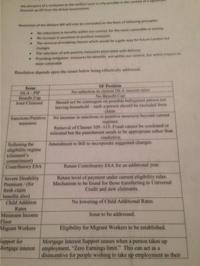 Read full article Stormont welfare crisis: Risks of making judgement calls