Week ahead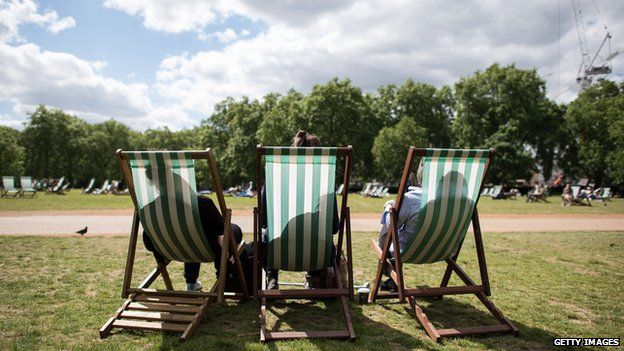 Summer time, and the legislating is easy; two Commons days of Scottish detail, one Opposition Day and a general debate on international security.
And a not dissimilar week in the Lords. It's the calm before George Osborne unleashes his Budget the following week.
There's a rare bit of high profile select committee action on Tuesday (4.10pm), when the House of Lords EU Committee asks the Europe Minister David Lidington who is overseeing the UK's EU renegotiation.
Will it be a transparent process? Will devolved governments have a say?
He will also be asked for updates on discussions on the Mediterranean migrant situation and the Greek crisis.