Week ahead in Parliament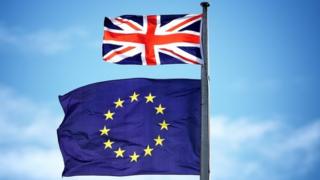 The difficult votes are piling up in the Commons.
The announcement that the Liaison Committee is to hold a debate on possible UK membership of the EU customs union will provide a kind of appetiser to forthcoming debates on Lords amendments to the EU (Withdrawal) Bill and rebel Tory MP amendments to the Trade Bill.
The vote on Thursday won't be treated by ministers as binding on the government, and Conservative MPs may not be whipped to attend, but it may provide an interesting test of Labour's attitude to CU membership - and the utterances from the Opposition front bench will be closely scrutinised.
Meanwhile in another flexing of select committee muscle, the announcement of a coordinating group of concerned committee chairs, to focus on the threat from Russia, demonstrates an increased appetite among the titans of the Committee Corridor to influence policy. (An interesting historical footnote is that the secretary to the group, Conservative Bob Seely, is a descendent of HH Asquith's.)
This week's Lords action on the EU (Withdrawal) Bill is around the clauses dealing with retention of existing EU law, including the guidance to courts and tribunals, and the main powers in connection with withdrawal - restricting the use and scope of delegated powers.