Week ahead in Parliament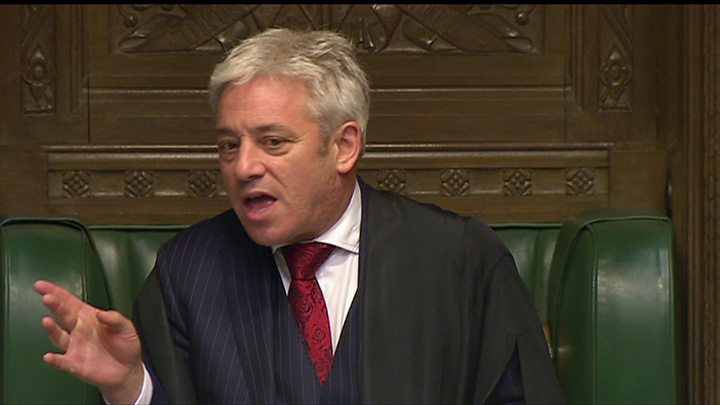 Still no sign of the eagerly-anticipated Commons committee of the whole House debates on the EU (Withdrawal) Bill - the mission-critical Brexit measure previously known as the Great Repeal Bill.
Westminster rumour suggests the planned eight committee-stage days will not begin until after the November half-term (although an alternative rumour suggests maybe one committee day will be scheduled to allow the government whips to test the waters) and that MPs will then have to yomp through two or three days a week of detailed debate, until the bill is done.
There's plenty to chew on, with the latest amendment paper running to 146 pages, covering more than 300 amendments and 50 new clauses - and the longer the delay, the more new proposals to rewrite this crucial bill arrive.
And the delay also allows MPs, particularly "soft Brexit" supporters to examine rival amendments and condense around the ones which command the widest support.
While all that goes on, offstage, the timetable for Commons Chamber is devoted to a mix of uncontroversial technical legislation (Smart Meters and Self-Drive Cars this week), backbench debates and Opposition debates.
Opposition debates highlighted