Mullah Omar: The myth and the movement
29 July 2015

From the section

Asia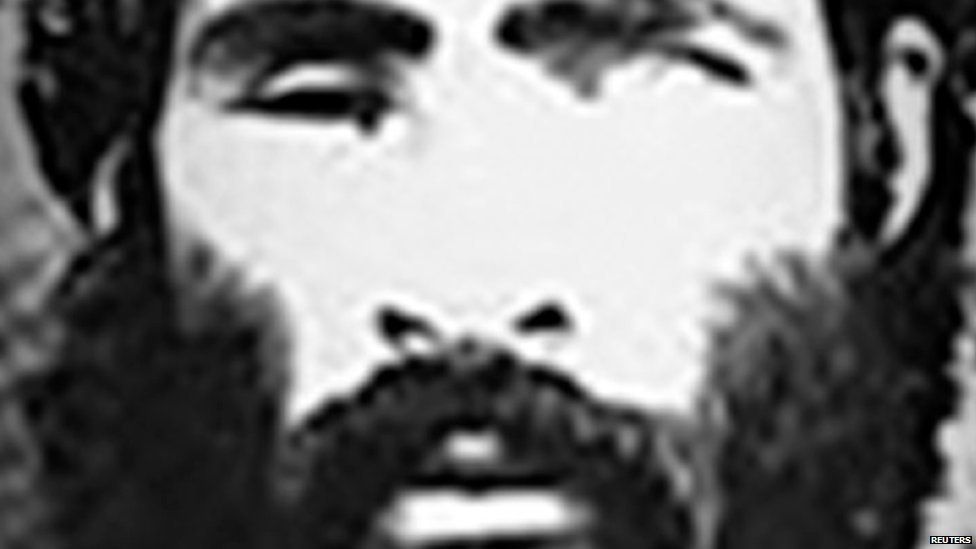 Whether or not Mullah Omar is dead or alive, his long absence from public view is posing a growing threat to the strength of his splintering Afghan Taliban movement.
"Where is Mullah Omar?" is a question sources say is being increasingly and angrily directed at the commander regarded as the acting head, Akhtar Mohammad Mansour.
Commander Mansour has long been reported to be fighting off threats to his authority from more hardline Taliban opposed to any peace talks, including Abdul Qayum Zakir.
The Taliban are also facing a growing challenge from the still small, but increasingly significant presence of the so-called Islamic State in Afghanistan. Videos have emerged of disgruntled Taliban fighters swearing allegiance to the IS's self-declared Caliph Abu Bakr al-Baghdadi.
The Iraqi cleric, who also declared a modern day caliphate in areas under IS control in Iraq and Syria, has publicly mocked the religious and political leadership of Mullah Omar.
Fragile unity