Rats driven from South Georgia's wildlife paradise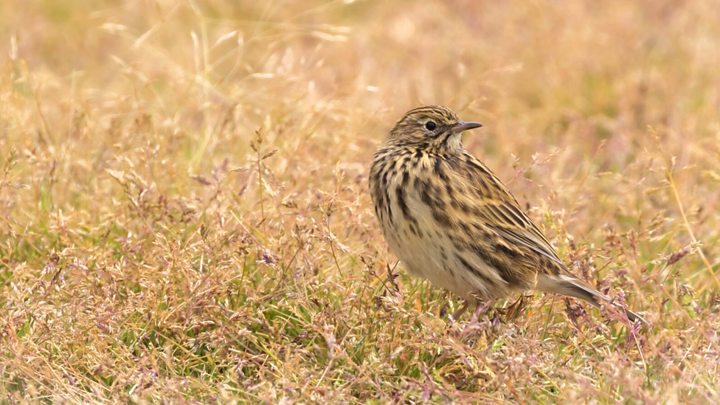 They have gone, or so it seems.
The biggest rat eradication programme ever undertaken appears to have rid South Georgia island in the South Atlantic of its pest problem.
A survey of the British Overseas Territory has found no trace of the rodents that had been attacking the local birdlife.
The outcome is a triumph for the South Georgia Heritage Trust, the Scottish charity that led the £10m campaign to protect the biodiversity hotspot.
Helicopters were used to systematically drop poison pellets across the island's coastal fringes in three phases starting in 2010/11.
Read full article Rats driven from South Georgia's wildlife paradise