Europe's economic challenge not just about Greece
18 August 2015

From the section

Europe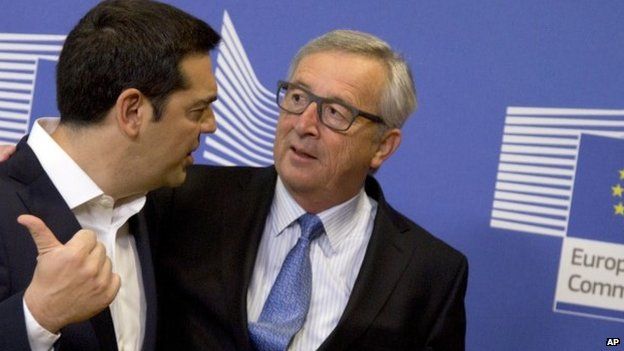 There was a moment in 2010 when I was in a lift inside the Berlaymont building in Brussels - the headquarters of the EU's executive branch.
Two colleagues entered and one said to the other, "I hear Greece has been saved." The other man said it was "great news".
It felt as if the relief of Athens had just been reported in a despatch from a distant frontline.
Little could the officials know how long the Greek crisis had to run and how it would come to dominate a string of late-night emergency meetings.
At times it seemed that the future of the EU itself was tied to the fate of a country that made up just over 2% of the eurozone's economy.
Read full article Europe's economic challenge not just about Greece