Managing Brexit
20 July 2016

From the section

Brexit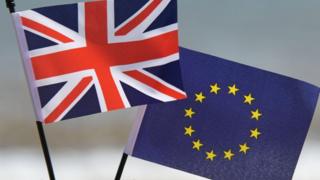 After the political shocks and aftershocks comes a lull.
The new government is starting to prepare the ground for the real battles that lie ahead.
It is what lies behind the visit by Theresa May to Europe's two most powerful countries, France and Germany.
Over dinner with Angela Merkel in Berlin on Wednesday, there will be no negotiations about Brexit.
The German chancellor has ruled that out until the UK formally triggers the withdrawal process.