Scotch loses its flavour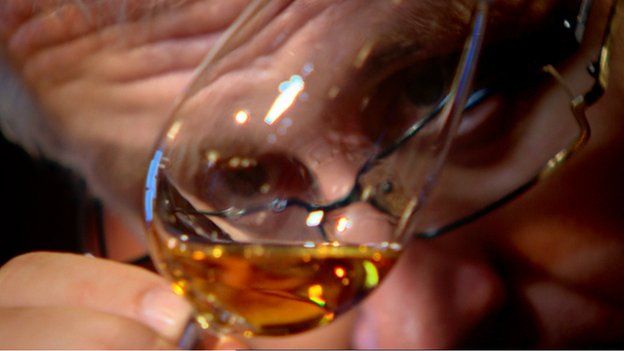 We have known for a while that Scotch whisky's stunning growth through the downturn years had slowed up. With Diageo's full-year results, we know better why that is.
Emerging markets have stalled, tastes are changing, the industry giant has stalled, and it's responding by turning its marketing attention to rival spirits.
The Diageo market proposition is quite simple, but its figures are not. The drinks giant produced a messy set of figures. They included elements of United Spirits, the giant of the Indian industry, taking control from Vijay Mallya during the last financial year.
The flamboyant Indian's accounts are now the subject of legal action, which in India can get messy and drawn out. Ask Cairn Energy, or Vodafone.
The scale of the Indian acquisition, in the world's biggest market for whisky, is clear from the 1700% rise in the company's sales there, the vast bulk of it "Indian-made foreign liquor", while like-for-like growth of imported booze was only 3%. That translated to £921m extra in net sales, a rise of nearly 9% in the global total.