Reality checking the oil gauge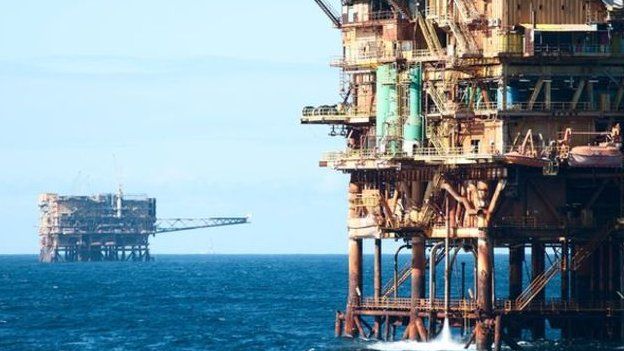 There are many ways to look at the oil and gas accounts from a Holyrood perspective. Throw in enough numbers, ideally counted in the billions, take five different scenarios, publish it as MSPs are about to head off on their summer holidays, and, well, to borrow a phrase, this was a good day to bury bad news.
Except that it wasn't news. The Scottish government's take on the oil and gas industry had very little new to say that hadn't already been picked over by others.
It was significant as a political event, because it forced ministers to publish a document that conceded what their opponents have been saying for some time - that the estimates for oil and gas revenue, as deployed in the referendum campaign, were somewhat over-optimistic.
As the independence cause moved to the case for full fiscal autonomy, the price of a barrel of Brent crude oil sank from $115 to $63 (the level at which it's been trading this week).
You could argue that all this is merely academic if Scotland is not to get full fiscal autonomy. The way things are, the lowered tax take from offshore oil and gas is absorbed into the UK Treasury accounts, and because of the scale of the UK, the fall in funding has roughly a tenth of the impact.