Sturgeon opens for business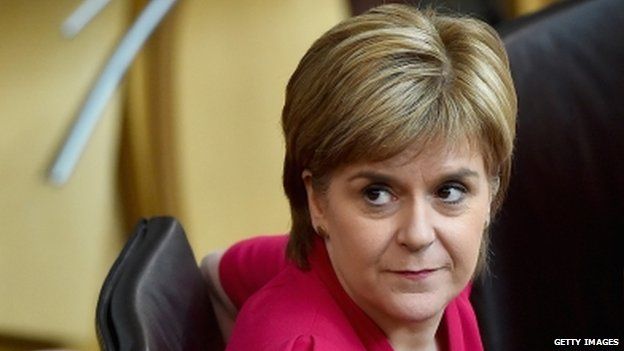 "We will make Scotland the best place in the UK to do business," says the first minister, "not through a race to the bottom, but by focusing on innovation, skills and productivity."
A laudable aim, no doubt, unless you're one of the other parts of the UK intending to achieve precisely the same thing, and by using the same focus.
So in the Programme for Government (and a precursor to the SNP manifesto for Holyrood in May 2016), how does Nicola Sturgeon intend to go about this?
Well, for a start, note that reference to the UK. This is a programme intended to make devolution work for Scotland.
Second: "a race to the bottom" - a term bandied around in the independence referendum campaign, as an attack on SNP plans to undercut corporation tax rates in the rest of the UK.