Rebooting the RBS brand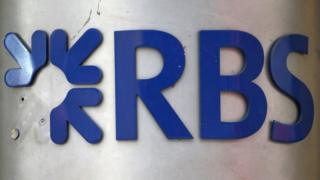 It's seven years, almost to the day, since Fred Goodwin and a hapless board of so-called directors took the Royal Bank of Scotland over the brink of collapse.
There was hardly any capital to back up a balance sheet then burgeoning beyond the two trillion pound mark. That's before we all came to the rescue.
There may be even less capital before too long, but this is of the typeface variety.
"RBS," it is reported, is becoming "rbs". You could call it typographical subversion. Or a symbolic expression of lowered case humility.
NatWest
We're told in the Guardian that it's disappearing from the frontages of the City of London offices which usually appear when its latest loss or mis-selling misdemeanour is on the telly.