Stigma of the Dump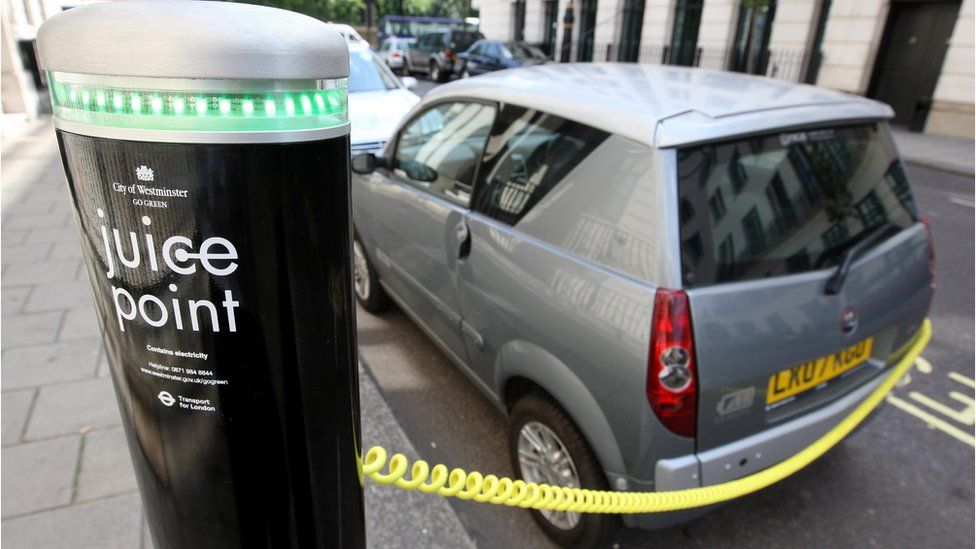 Some questions for you. What are your clothes worth, and what percentage of them do you actually use? In the past year, say?
This may be made trickier if, like me, you have had little cause to look out anything for summer weather.
Here's another one. What is there in your house or garden shed that you could happily share with your neighbour, or several neighbours? A lawnmower or strimmer? A food mixer? Washing machine? A car?
Would you use a DIY tools library? Or a lending facility for toys?
And what could persuade you to give up the dream of a house in the country or suburbs in favour of something compact and mid-town, without a car?
Green dream