Energy markets: switched off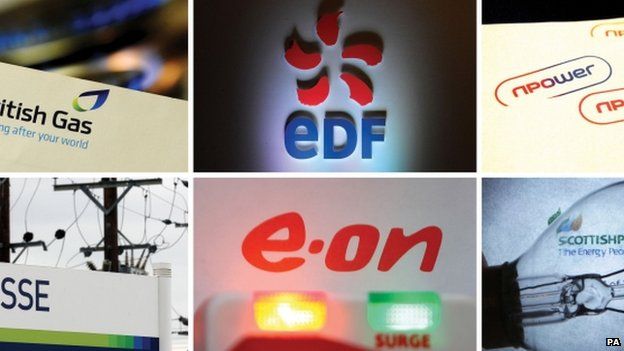 Energy companies are down there with banks at the bottom of the public's league table for love and affection. (Yes, and journalists too.)
So it fits the public and political narrative to pick up on the headline finding of the Competition and Markets Authority (CMA) review of the energy market - that we've been overcharged to the tune of £1.2bn a year.
Clearly, Something Must Be Done. We'll hear later this year from the CMA as to what it thinks that should be.
What that headline figure can miss is that small and medium-sized enterprises (SMEs) are getting relatively harder hit by high prices. They're over-paying by around £500m per year, with a wider margin that that on the domestic customer.
It is, as you might expect, a bit more complicated than that. Not all companies have been making such profits. One of the Big Six was making consistent losses through the years in question, apparently due its own inefficiency.