RBS: Firesale of the century?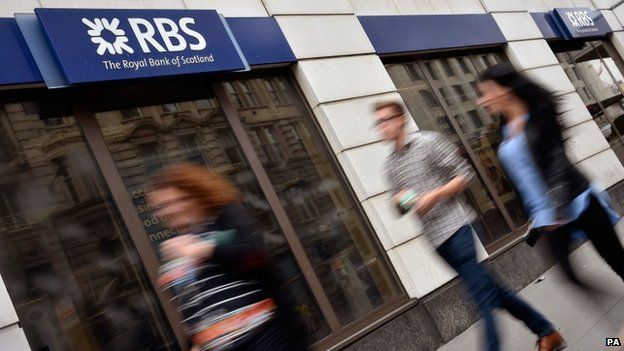 If you think Royal Bank of Scotland hasn't come far in the seven years since its crash, you'd have a point.
It's still not clear that it's ready for a sell-off of the UK government stake, but that's what it's getting anyway.
You might, meanwhile, be missing another point that the £45bn bail-out nearly seven years ago was not (back then) intended to turn a profit.
It was intended to save the bank. And it did. Our expectation of profit on our investment followed later.
Back then, there was a chance that the whole jingbang could have gone the way of the £12bn raised from shareholders the previous spring - up the Swanee, or down the Gogar Burn.
'Appropriate'