UK ministers outline case for joining EU DNA database scheme
26 November 2015

From the section

UK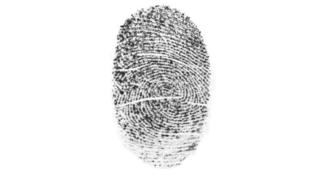 DNA and fingerprints held on British criminal databases could be automatically shared with other EU nations, under government proposals.
Ministers want the UK to join the system after years of debate over whether it should take part.
Under the scheme, known as Prum, member states rapidly share details requested by foreign law enforcement agencies.
Existing cross-border arrangements for sharing DNA can take months to yield a result.
The Prum system, named after the German town where the deal was first struck, has been a core part of the EU's attempts to improve co-operation between police across the continent.
Read full article UK ministers outline case for joining EU DNA database scheme