Parsons Green: What do the police do next?
16 September 2017

From the section

UK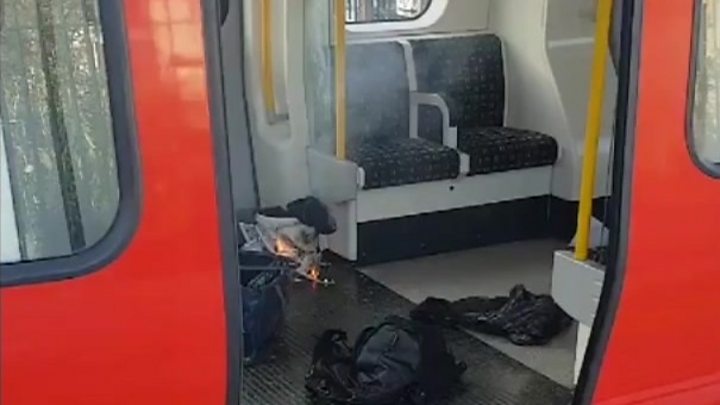 This is the fifth terror attack of 2017. And it's the only one this year in which nobody has died.
Earlier this summer, the Metropolitan Police commissioner Cressida Dick said police believed they had stopped six other significant plots - and there has been at least one more since then.
So, put plainly, this is the most sustained period of terror activity in England since the IRA bombing campaign of the 1970s.
The amount of work that confronts detectives on a day like this is enormous. Hundreds of officers were immediately put on the investigation, with clear goals. These are:
So let's start with that fourth question and work backwards. The people in charge of the investigation into the bomb are scientists from the Forensic Explosives Laboratory.
Read full article Parsons Green: What do the police do next?