Norwich roads boss in 'emotional' welcome for city's 20mph limit
24 July 2015

From the section

England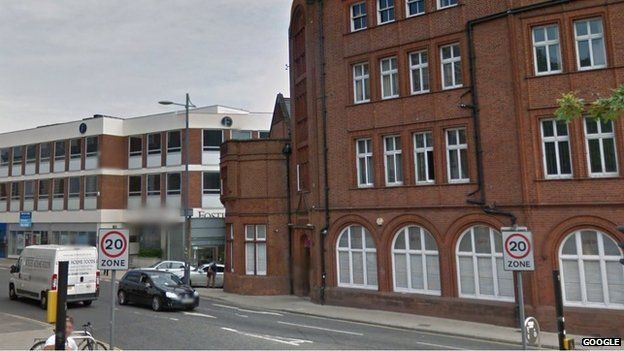 What does Norwich have in common with Edinburgh, Bristol, The City of London, Paris and Barcelona? The answer is that by next spring they will all have a blanket speed limit of 20mph (32kph) in their city centres.
Norwich is the first place in the region to slow down the traffic on every road in the centre and there was a sense of history being made as the vote was taken by the city council's highways committee.
"This is quite emotional for me," admitted committee chairman, Steve Morphew. "I remember 15 years ago using the phrase '20's plenty' during a campaign in Norwich. These things take time but its moment has finally arrived."
The decision to impose the limit on every road within the inner ring road, widen footpaths and install speed bumps across the city centre had cross party support.
Conservative county councillor Nigel Shaw said: "I have been pushing for 20 mile an hour limits on these roads since 2002. It is going to make the area much safer for pedestrians and cyclists."
Read full article Norwich roads boss in 'emotional' welcome for city's 20mph limit