Migration to East bringing skills but pressure on public services
28 August 2015

From the section

England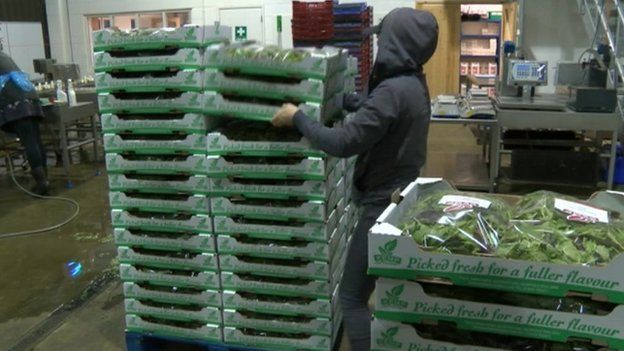 Migration was said to be one of the big issues at the general election.
Now we know that net migration to the UK is at an all time high and in the East of England it's growing faster than almost anywhere else in the country.
Although the numbers aren't huge, according to figures published by the Office for National Statistics, net migration to the east of England has increased by 70% in the past year.
Its figures for long term international migration between the middle of 2013 and the middle of 2014 record that 46,900 people came to the BBC East region from abroad and just 21,200 left.
That's a net migration figure of 25,700, up from 15,000 the year before and after the South East (which is up by 34,000), it's the highest figure for an English region outside London.
Read full article Migration to East bringing skills but pressure on public services